Hdpe Agriculture Shade Net fornece uma esgrima temporária para o playgroud das crianças, como um parque de estacionamento à vela de sombra, piscinas, praias atc.Hdpe Agriculture Shade Net reduzem a temperatura do edifício de aço, o telhado e o muro quente. A Agricultura Sunshade Net pode ser usada para flores, árvores frutíferas em estufa ou em estufa ou ao ar livre. Agricultura Sunshade Net pode ser usado para lotes temporários de esgrima, fazendas chincken, etc. ou protegem plantas contra animais selvagens.
Raw Material

100% Virgin HDPE With Anti-UV Protect Addition

Standard Weight

50gsm ~ 350 gsm

Standard Width

1m- 8m, Other size is avabile upon request

Standard Length

20m, 40m,50m, 80m,100m

Shade Rate
(30% ~95%)

Shade Rate

Energy-saving

30%
55%
65%
75%
85%
95%

15%
20%
26%
30%
35%
40%

Lasting Duration

About 3-5 years, max 10 years under normal weather conditions and use

Color Available

Black, Green, Dark Green, Blue / White, Green / White any color is ok according to your request.

Exported to

Spain, Japan, Itlay, Canada, America, Indonesia, Middle East etc.

Delivery Time

10 Working Days After Confirmed P.O.

Packaging

1.Each roll in a plastic bag
2.Each roll in a weaving bag
3.According to your request.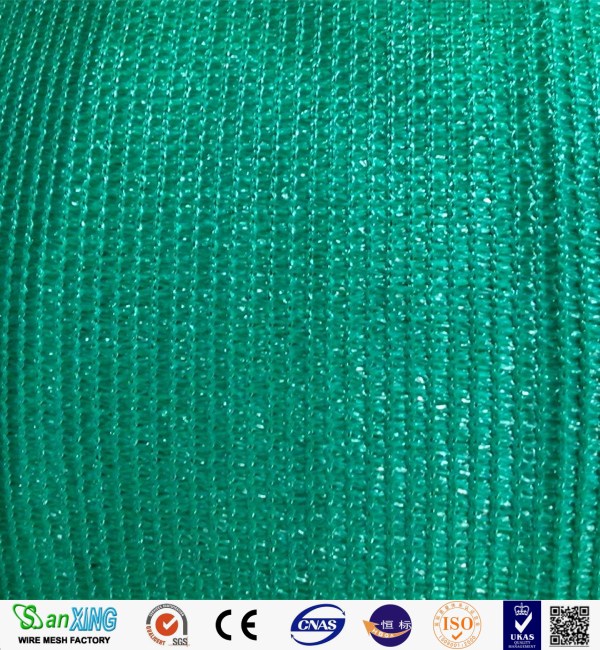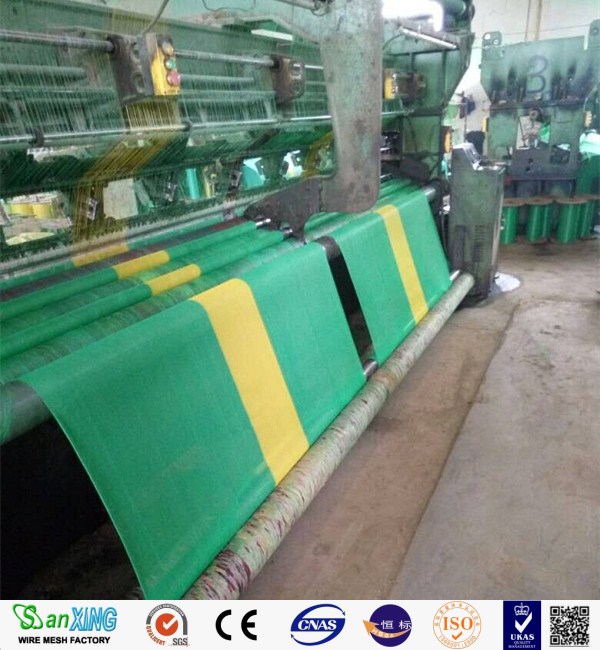 Grupo de Produto : Malha de arame tecido